FREE Symbol Libraries for Bluebeam Revu
Revu allows users to create their own Symbol libararies (aka Tool Sets).  A good place to start with some ready made symbols can be found here.
To install these symbols unzip and double-click the tool set to import into your Revu tool chest. Alternatively, you can store the tool set on a network drive, making it accessible for all your users.
The following disciplines and symbol libraries are included:
Appliances
ASMEY 14.5 Symbols
Basic Symbols
Doors
Electrical
Electrical and Telecom
Estimation Symbols
Flags
Flowchart
Home Furniture
Home Furniture
HVAC – Ducts and Devices
HVAC – Heat and Power Devices
HVAC – Heating and Ventilation
HVAC – Refrigeration
HVAC – Valves
Kitchen Furniture
Landscape Fixtures
Landscaping Symbols
Office Furniture
People
Plumbing – Drains
Plumbing – Fixtures
Plumbing – Fixtures 2
Plumbing – Pipe Fittings
Plumbing – Valves and Input Output Devices
Proofreading Symbols
Punch Symbols – Carpentry
Punch Symbols – Cleaning
Punch Symbols – Electrical
Punch Symbols – Flooring
Punch Symbols – Lighting
Punch Symbols – Paint
Punch Symbols – Plumbing
Spooktacular Symbols
Trees
Welding Symbols
Windows
Wingdings
Winter Wonderland Symbols
For anyone looking to use symbols in Autodesk Design Review, here is a good tutorial.  Need to install Design Review……get it here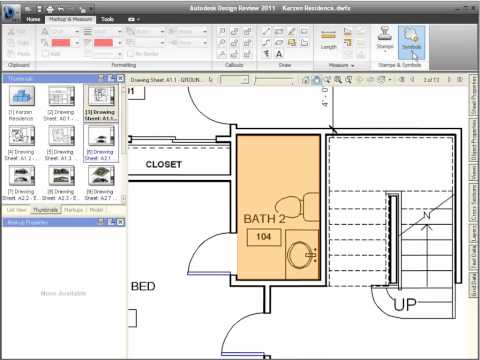 Oops! We could not locate your form.